Paid online legal advice and messaging platform for attorneys
Pay-Per-Minute and Pay-Per-Message
Offer paid online legal advice to your clients - Paid calling and messaging
Discover chargeDM's turnkey online legal platform for your firm or practice
A virtual firm or practice for legal professionals
What does a Clients journey look like?
Our software uses popular communication channels many around the world already use: Skype / VideoStream / Zoom / WhatsApp / Telegram etc. 
There is nothing extra for your client or attorney to download. Legal professionals can use their existing account or one can be created for them by you.
How do our services work?
Already have an online legal site?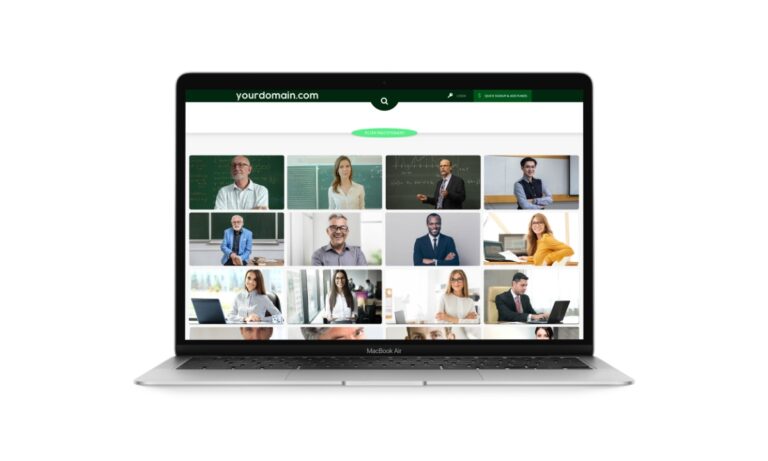 Our solution is successfully implemented in many different industries
Our team of developers and marketeers can successfully adapt our API based technology for every industry, from consulting, education, and counseling.
"We are lucky to be among the first companies to use chargeDM to allow our customers to have paid, private WhatsApp conversations with our operators. We already knew the team behind chargeDM, and we have used many of their other technologies in the past"
"I have known chargeDM team for 4 years now, through various events and when we discovered what this new tech can do for our business, we scheduled a quick demo. From that moment, we added 'Paid WhatsApp chat' on our dating site. Our customers can now privately chat, without revealing their personal phone number."
"Due to Covid, we had to dramatically alter the way in which we did business. As a group of therapists, we needed tools where we could still reach our patients in a face to face environment. chargeDM's Skype SaaS allowed us that opportunity. Their team worked fast, allowing us to minimize the downtime caused by the quarantine."
"Integrating paid Skype was easy and allowed our platform to have paid online consultations directly from our site. This allowed us to adapt and has helped expand our audience. We are now exploring WhatsApp with our users to bring even more options for our users."